We are a family owned and operated Licensed New York State Office of Cannabis Management Adult-Use Conditional Processor (OCM-AUCP-22-000006)extraction & manufacturing and Adult-Use Conditional Cultivator (OCM-AUCC-22-000011)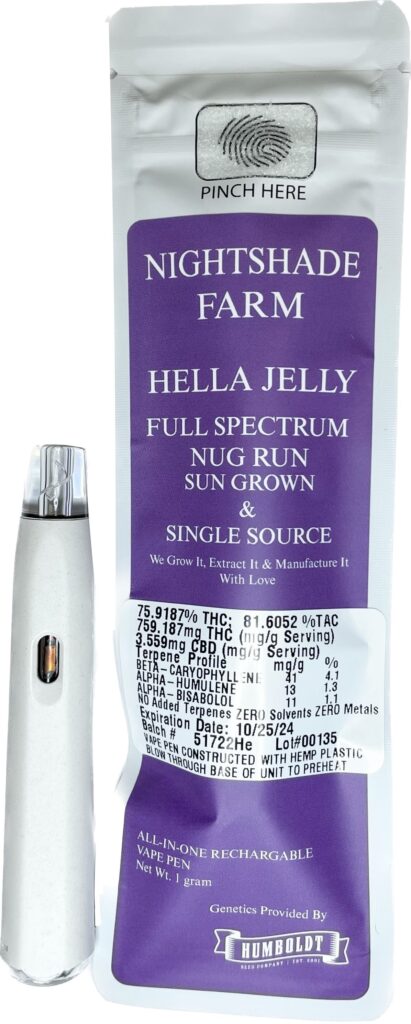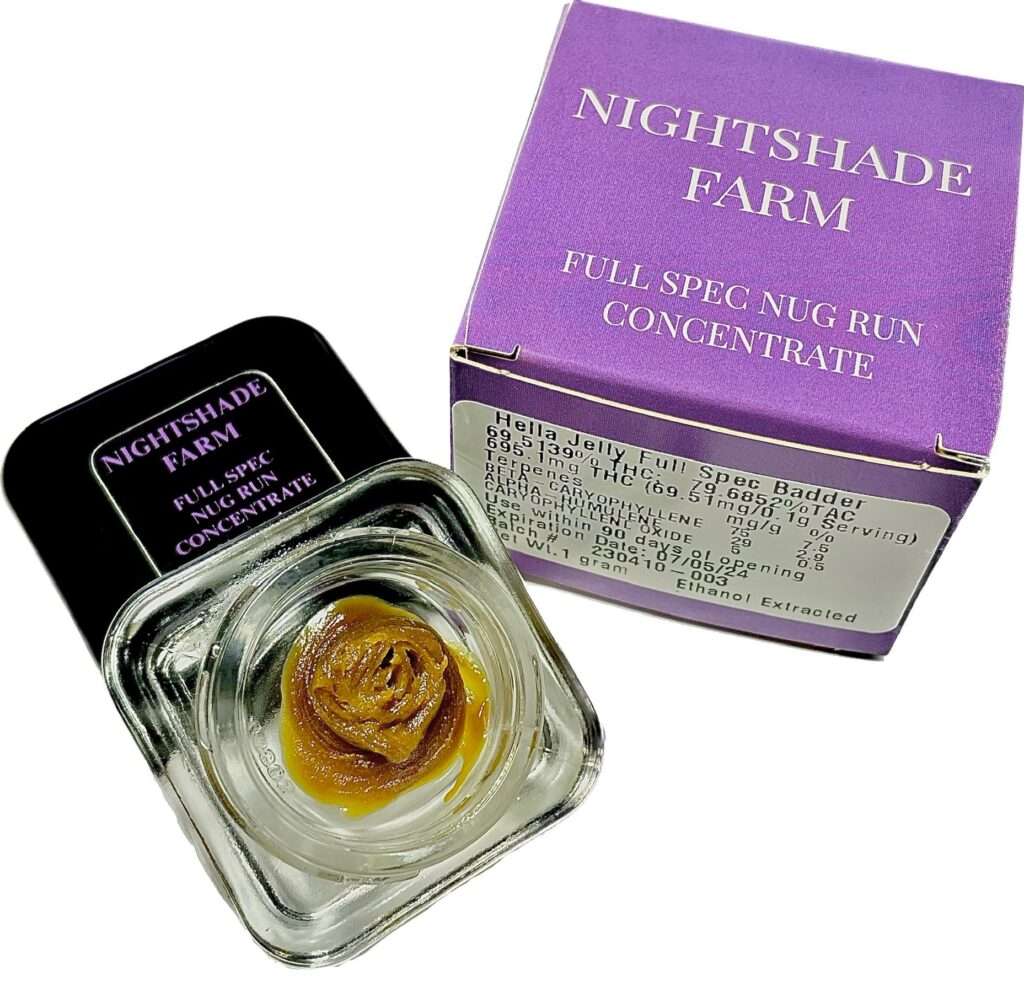 What is a nug run?
Extracts are commonly made using lower quality cannabis such as trim or shake, rather than buds or nugs, which are usually sold as flower to dispensaries. A nug run is a batch of cannabis concentrate made exclusively from nugs or buds, with no trim or shake used. Because nug runs utilize higher grade cannabis, they are more potent and flavorful.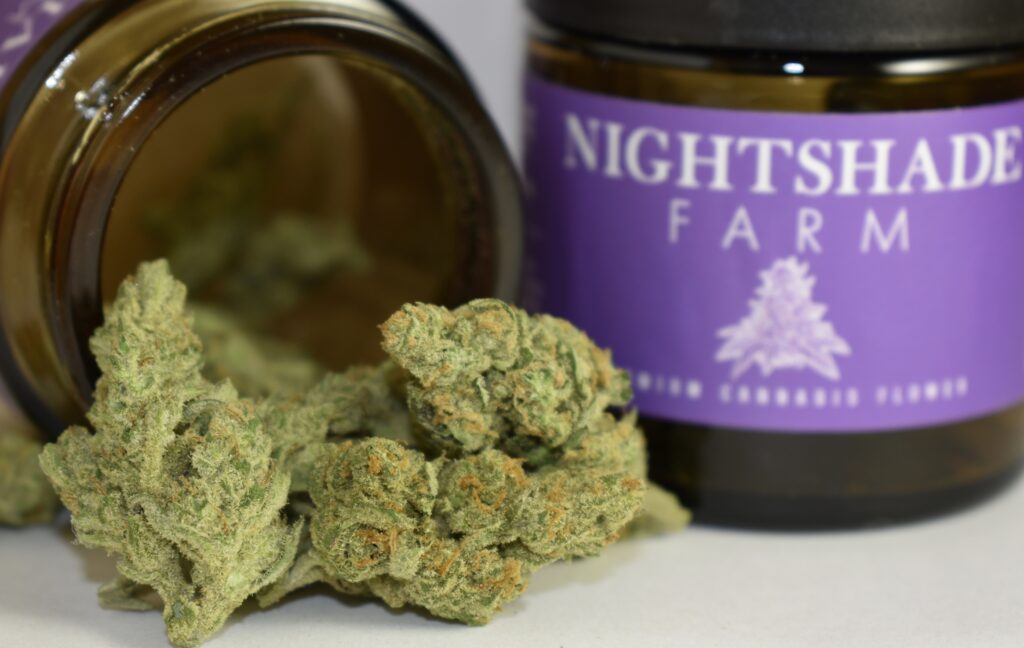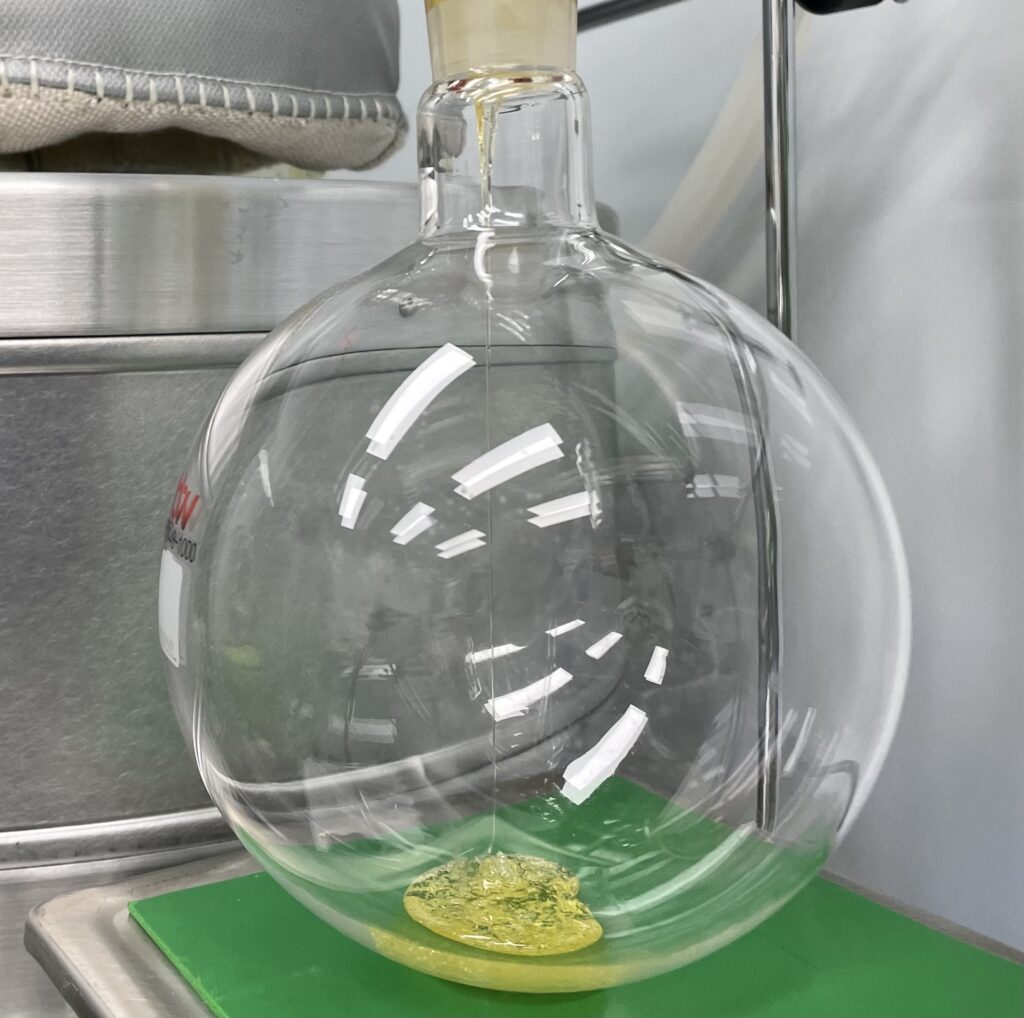 We offer the purest, most potent cannabis products, both flower and extracted concentrates in New York. Our focus is on creating clean and safe cannabis products that are intended to enhance and uplift.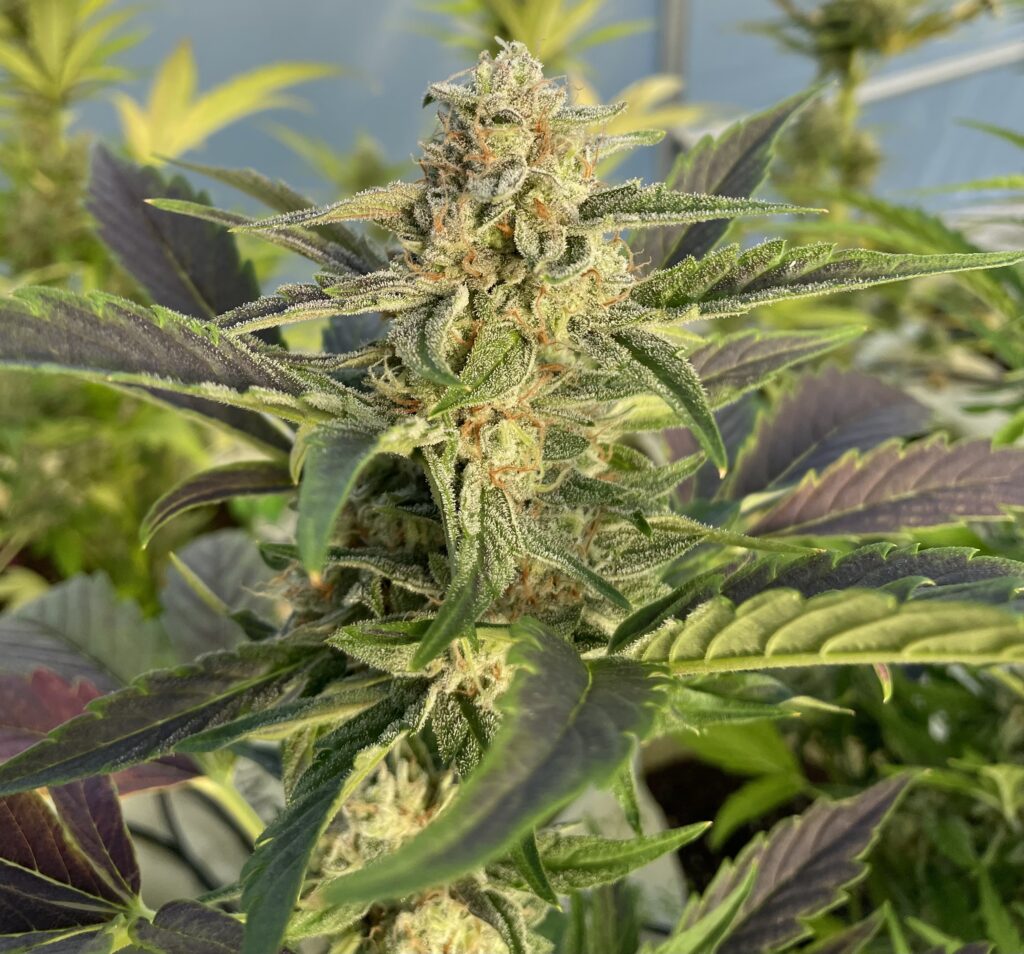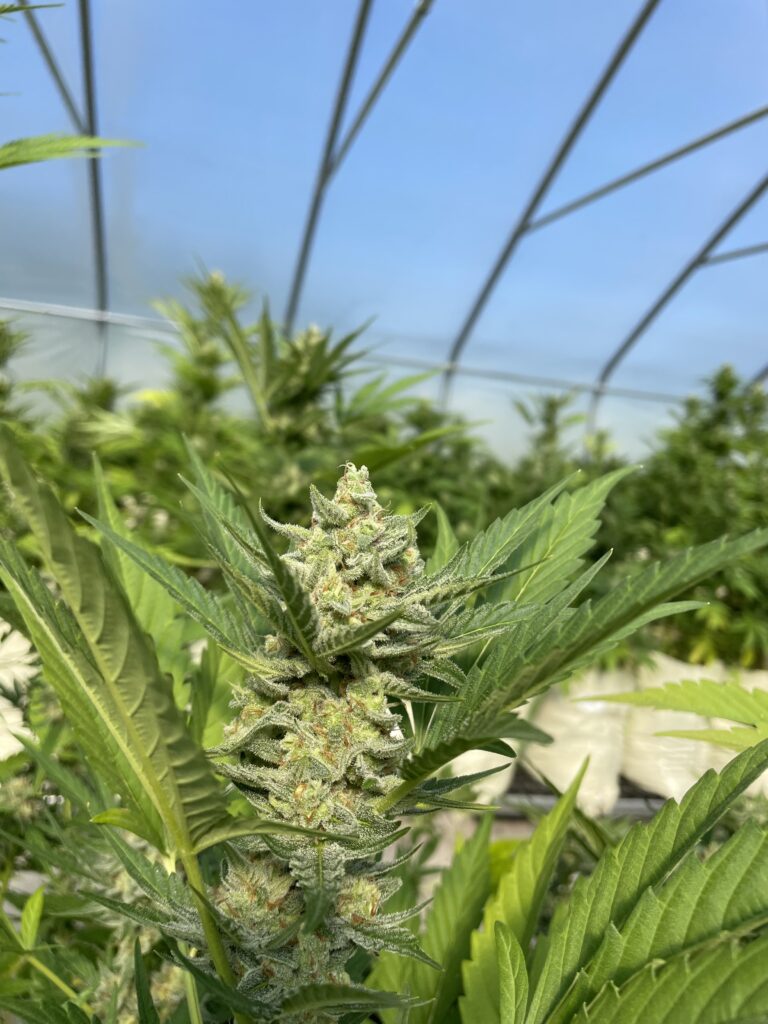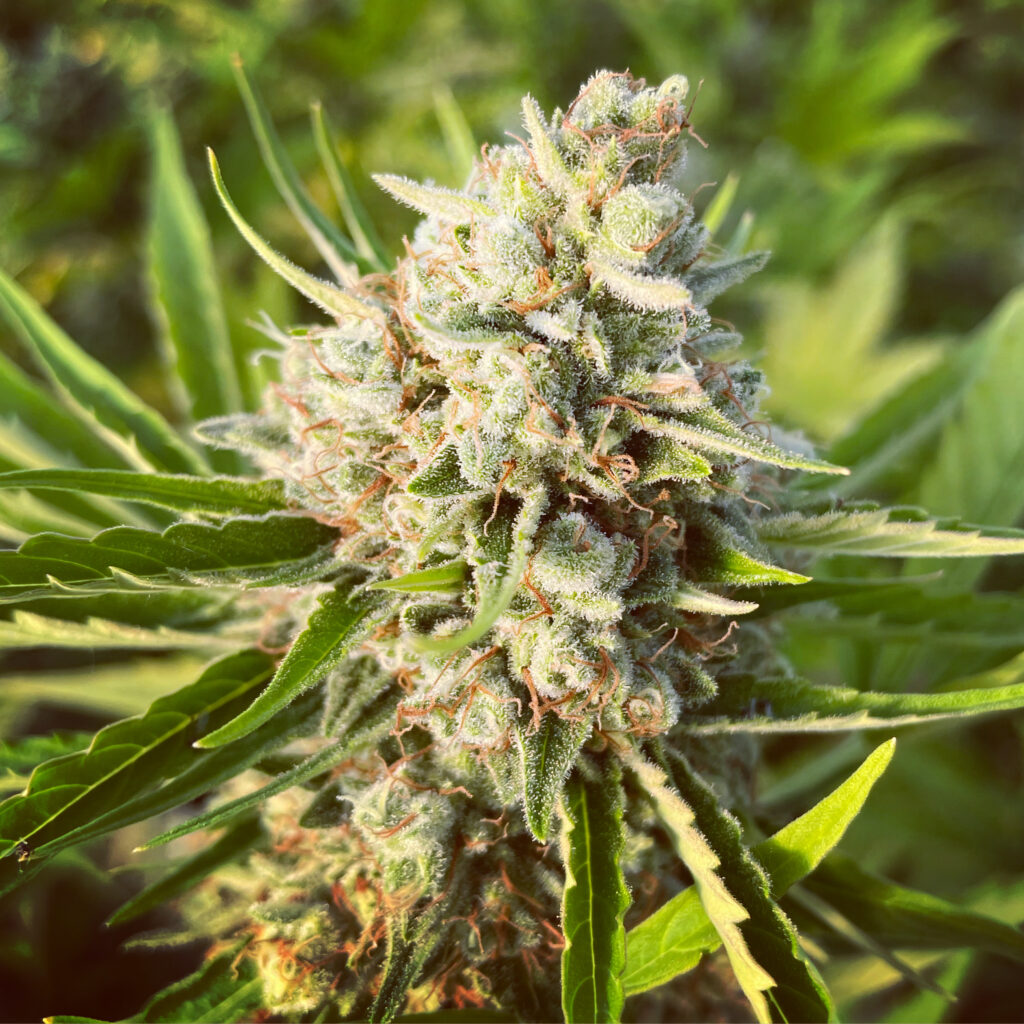 Smoking weed doesn't make you cool, but if you're cool then you probably smoke weed


Unknown Stoner & Poet