What is a Full Spec Nug Run Concentrate?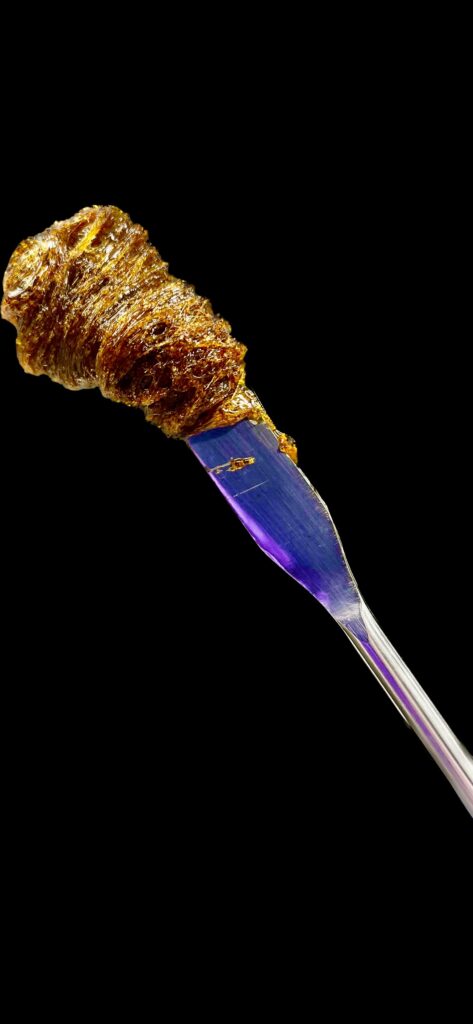 Our nug run concentrates start with A-Grade cured trimmed flower that is ground and extracted with Cryo-Ethanol. The end result is a full spec badder product that is comparable to a BHO concentrate both in potency and terpene content.
Not only are our concentrates super potent and terpy but they contain ZERO Residual Solvents, ZERO Heavy Metals & ZERO Pesticides which is attributed to the extraction techniques we utilize, the quality of the land we farm and inputs we use. Very few concentrates on the market can make these claims! We care about the health and well-being of our customers and believe that only the finest cannabis should be consumed. We provide our customers with a 100% clean, analytically tested and safe product to encourage a mindset of purity to further elevate the high. We encourage our customers and all cannabis consumers to review the Certificates of Analysis of ALL cannabis products prior to being purchased, paying particular attention to Residual Solvents, Heavy Metals and Pesticides for their own health.